Book an Appointment for 
Pamper Spa and Beauty Parties 
Deep cleansing
A thorough deep cleanse exfoliation and steam remove blackhead and whiteheads with relaxing face, neck and shoulders massages then finishing with the mask eye gel mask and moisturiser
Vitamin E & A facial
vitamin A&E helps to recover skin disorder that assists in various kinds of cellular restoration from sun damage to healing support for scars or burns. It stimulates the cells responsible for developing tissue that keeps skin firm and healthy in the deep layer of skin.
Face Bleach
The  skin bleaching cream for lightening facial hair contains cream and activator. They contain hydrogen peroxide, calcium hypochlorite, sodium, sodium per carbonate which help to get rid of the pigmentation marks and blemishes.
Signature Papaya Facial
Our Signature Papaya Facial is an excellent way to get rid of all the Dark spots and Pigmentation. It helps deal with discolouration to make your skin appear visibly brighter and with a lesser hint of a tan than before and hydrate your skin. it works on all the skin type and ages for removing the fine lines and wrinkles.
Herbal Facial
Naturally rich in herbs, turmeric, olive oil, Alvera purifies the skin and tightens the pores. wheat germs, oranges peel, lemon peel helps to smoothen the skin surface and regenerate the skin tissues and improves complexion.
Dermalogica Anti-age Facial
our Anti-age facial is great for all skin types and ages which is specially created to help control the biochemical triggers that are reason premature ageing, sun damage and photoaging. Gives your skin a revitalizing power boost with an Anti-age Facial designed to help firm, smooth, nourish, regenerate and energize your skin.
D-Tan Facial
Designed with naturally derived beta arbutin & other actives to complete the facial with viable results effectively remove sun tan, minor blemishes. it is for all skin type – normal, dry or oily.
Acne Breakout Control Facial
Acne breakout control facial Starting with the cleaning followed by steam exploiting then application of exfoliate and massage with the Neem And Tulsi which effectively removes the pimples, acne & blackheads by reducing sebum and injection.
Anti -Pigmentation
It penetrates deep into the pores to eliminate most blemishes and keep the pores clog-free and stabilize oil secretion. A hydration formula that gives radiant complexion helps face tiny lines and refine skin texture. Skin firmly get enriched with papaya extracts, a natural alpha hydroxy acid and pure the essential oils in the vitamin. it stimulates blood circulation.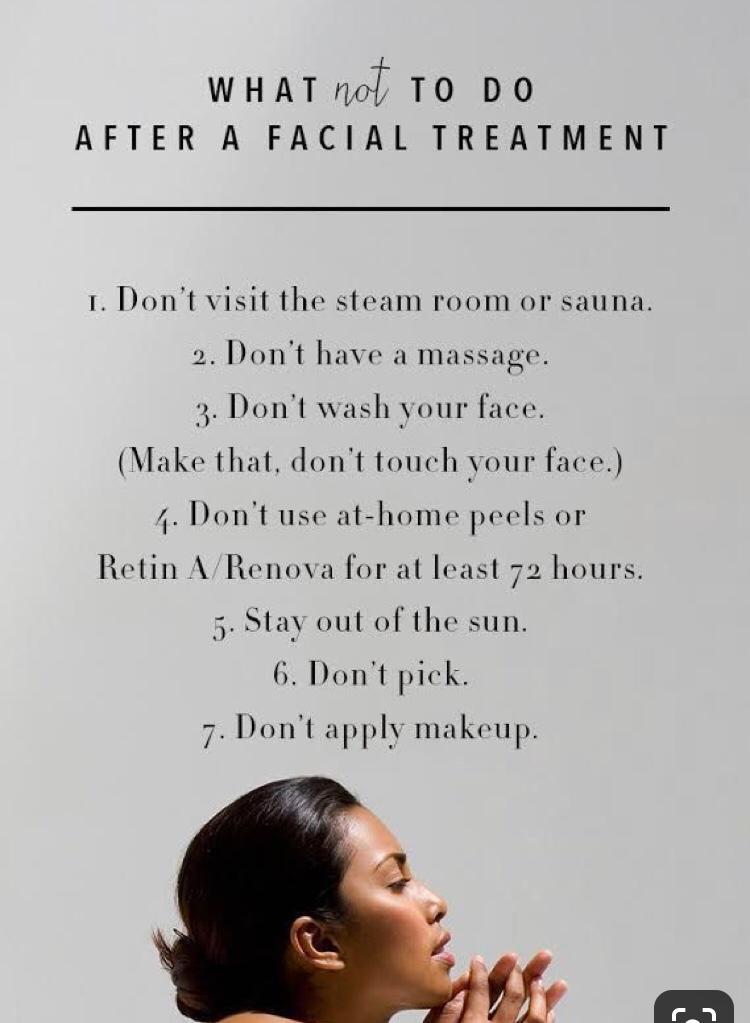 The Benefits of Regular Facial
 Rehydreate your skin 
 Helps slow down premature aging 
 Unclog Pores
Improve Imperfections 
Maintain Healthy skin
Shellac with Manicure spa
£35 
Shellac with Pedicure Spa 
£40
Shellac with Manicure & Pedicure Spa
£65
Pamper Spa and Beauty parties 
we do Ladies pamper and beauty parties the focus of these parties will be for groups of ladies to enjoy a relaxing and fun spa experience.  Pamper treatments can be mix and match and every treatment is 15 to 20  mins. Give us a call for further inquiries related to price and packages.