what
Diamond Microdermabrasion do to your skin
Microdermabrasion is a deeply effective treatment for renewing a fresh, young-looking glow to your skin. it's one of the simplest and least disruptive skin treatment to have and is ideal even for people with sensitive skin. The technique of Microcrystals, Which are hard enough to disrupt unwanted tired skin cells that cause dull looking skin but small enough not to do any damage or cause pain.
Benefits of
Diamond Microdermabrasion
Reveals the living cells and healthy glow.
The epidermal layers of the skin are rejuvenated.
your skin  will feel softer.
increase circulation.
Newer, healthier cell are produced.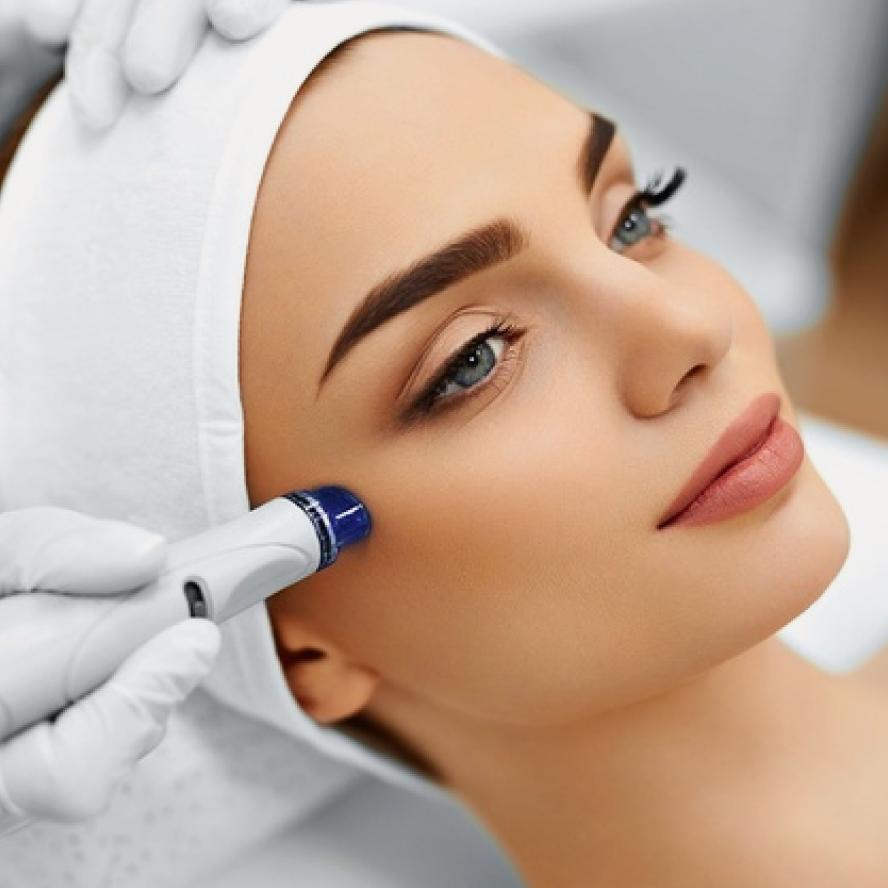 Full Body Exfoliation & Polishing
Body scrub or Body polishing is a spa treatment which exfoliates the skin on your body and  Leaving  it feeling fresh, smooth, moisturised and soft.  we are having a variety of scrubs which are rubbed vigorously and massaged across and into the skin and then rinsed away to reveal a moisturised layer of fresh, clean and smooth skin.
Benefits of Scrub and Polishing of Body
Speeds up skin renewal to reveal the younger, fresher skin underneath.
Sloughing off the dead skin cells and rubbing away hard and flaky skin.
Evens out your skin tone.
Helps your  skin age even more gracefully and  prevent acne breakout.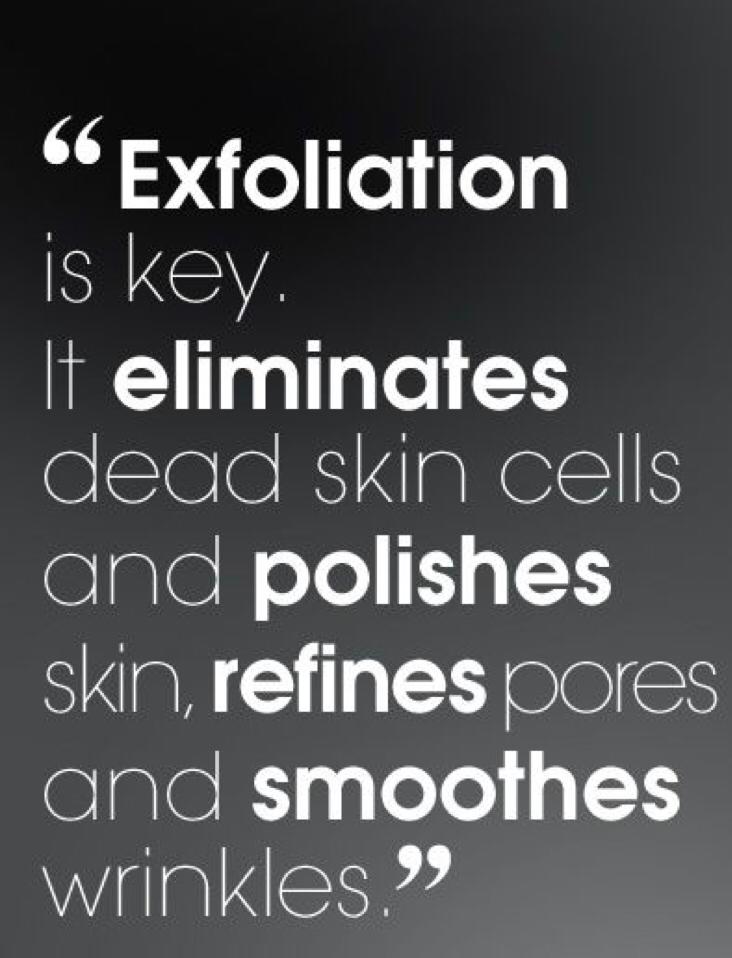 Get your skin glowing with
                                              Diamond Microdermabrasion
Special offer
Now Microdermabrasion is only in £40 per session.